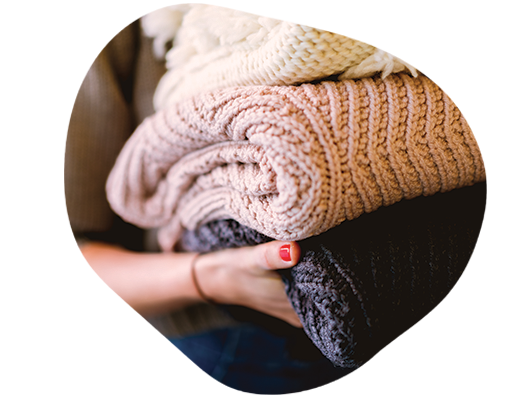 Tending le Castle is a Home Management company providing customized, professional services that help your life run smoothly. When our clients transfer their to-do lists to our home managers, they rediscover the joy of free time—enjoying quality time with friends and family again without guilt. Imagine all your tasks; errands, shopping, meal prep, organizing, dinner, and more, done before you get home!  Let us give you the gift of time, and help create a modern-day, stress-free home.
What We Do
Tending le Castle trains and manages executive-level House Managers. We value integrity, communication, respect, privacy, discretion, relationships, individual skills, and a positive attitude. We offer a variety of services that are customized to each client's needs.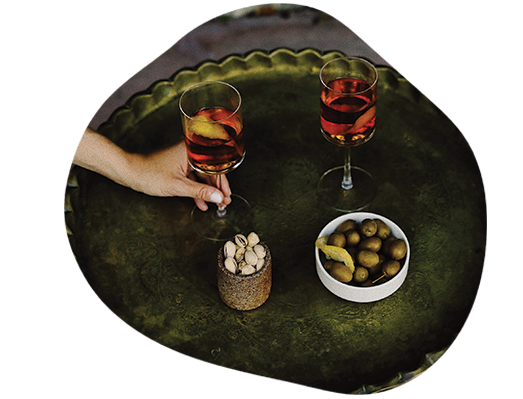 The table was set & dinner made. There was a Happy Hour waiting for you at home. All the errands you had to run on your way home were already done. When you got home, you could sit down, relax & have a meaningful conversation with your family.
You deserve to enjoy your space and feel peace within your home. Structured systems and a well organized home reduce your stress.
We specialized in home-cooked, healthy conscious meals that are savory and delicious. Our cooks cater your menu to your desired taste and dietary restrictions.
Time is priceless. Get back more of your time to spend on family, friends, and the passions you truly care about.
We value your families privacy. Our services are offered with your privacy in mind.
Exceptional care! Lisa and Cali look after our home, organized it from top to bottom.
Wonderful team at Tending Le Castle. They handle all my daily needs, from morning cleanups to afternoon snacks.
GET YOUR
TIME BACK