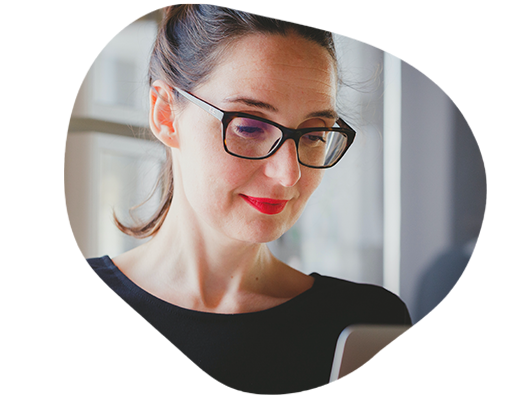 Tending le Castle is a Home Management company providing customized, professional services that help your life run smoothly. When clients transfer their to-do lists to our House Managers, they rediscover the joy of free time. Imagine all your tasks: errands, shopping, meal prep, organizing, dinner, and more, done before you get home!  Let us give you the gift of time, and help create a modern-day, stress-free home.
Tending le Castle trains and manages executive-level House Managers. We value integrity, communication, respect, privacy, discretion, relationships, individual skills, and a positive attitude. We offer a variety of services that are customized to each client's needs.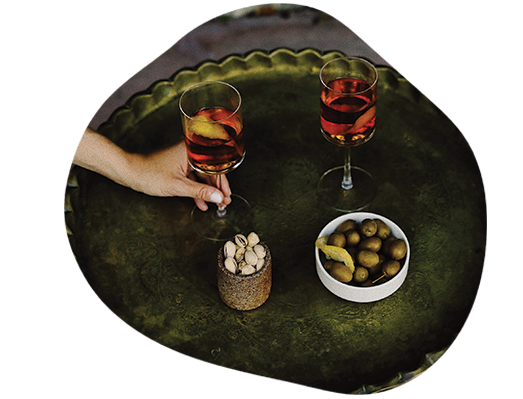 ...You came home every day to a peaceful and organized space.
...There was a Happy Hour waiting for you in the kitchen.
...The table was set & dinner prepared.
...All your personal errands were complete.
So after a busy day, you could sit down, relax & have a meaningful conversation with your family.











—

AJ Family – Boulder

"The Tending le Castle team has helped our household run immeasurably smoother since we started working with them over a year ago. From house organization, to holiday planning, and project & property management, their attention to detail and passion for excellence have given our family back it's most precious commodity: time."
"The TLC team is a life saver! They help us organize, plan, move, and remodel - you name it! They are fast, reliable, trustworthy and excellent at everything they do. Whenever I get overwhelmed with life's many challenges, I'm so grateful to know that I can call Tending le Castle to help."
Executive level task management of Home and Business projects, event organization and vendor oversight so, you can focus on family, friends and pursuing your passions!
We can provide healthy menu options, or just fill your refrigerator with healthy grab-n-go lunches for the week.  Our cooks cater to your palate and dietary restrictions.
A well organized home reduces stress and helps you feel more relaxed.  Want your pantry or closet to look "Pinterest Perfect"?  We can do that!
TLC often helps clients virtually and with sensitive information therefore, we always use discretion when working for clients.
GET YOUR
TIME BACK